Like a giant, man-eating shark that made us afraid to go into the ocean for much of our childhood, the holiday season is quickly approaching. Do you have your wish list ready? What about all your presents bought?
If you're still looking for some last-minute gift ideas for the board gamer in your life (or, you know, a little something for yourself under the tree), we have a great list of 2019 new arrivals gamers of all types will love!
In no particular order, here we go: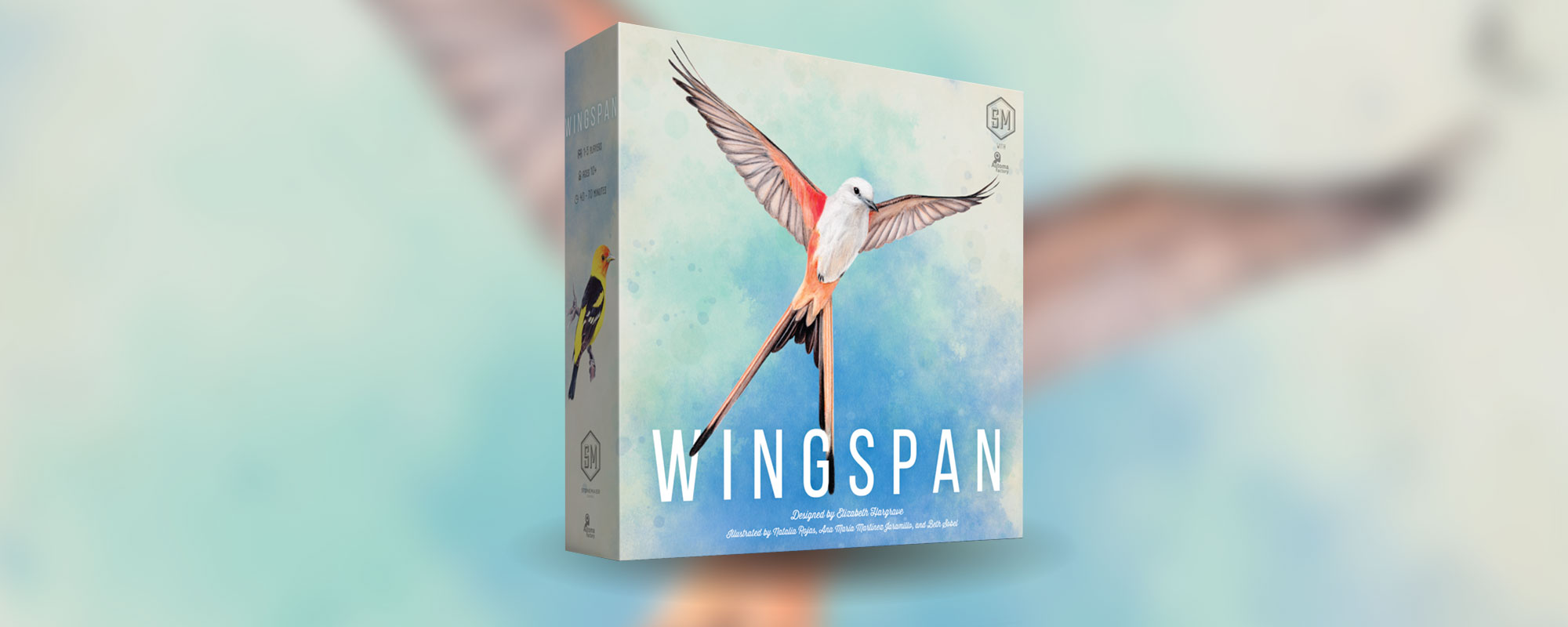 Who would have guessed a game about birds would have taken flight (see what we did there?) as it did? Fairly easy to learn and addictively fun to play. This game is definitely something to tweet home about.
BGG Rating: 8.1
Players: 1-5
Ages: 10+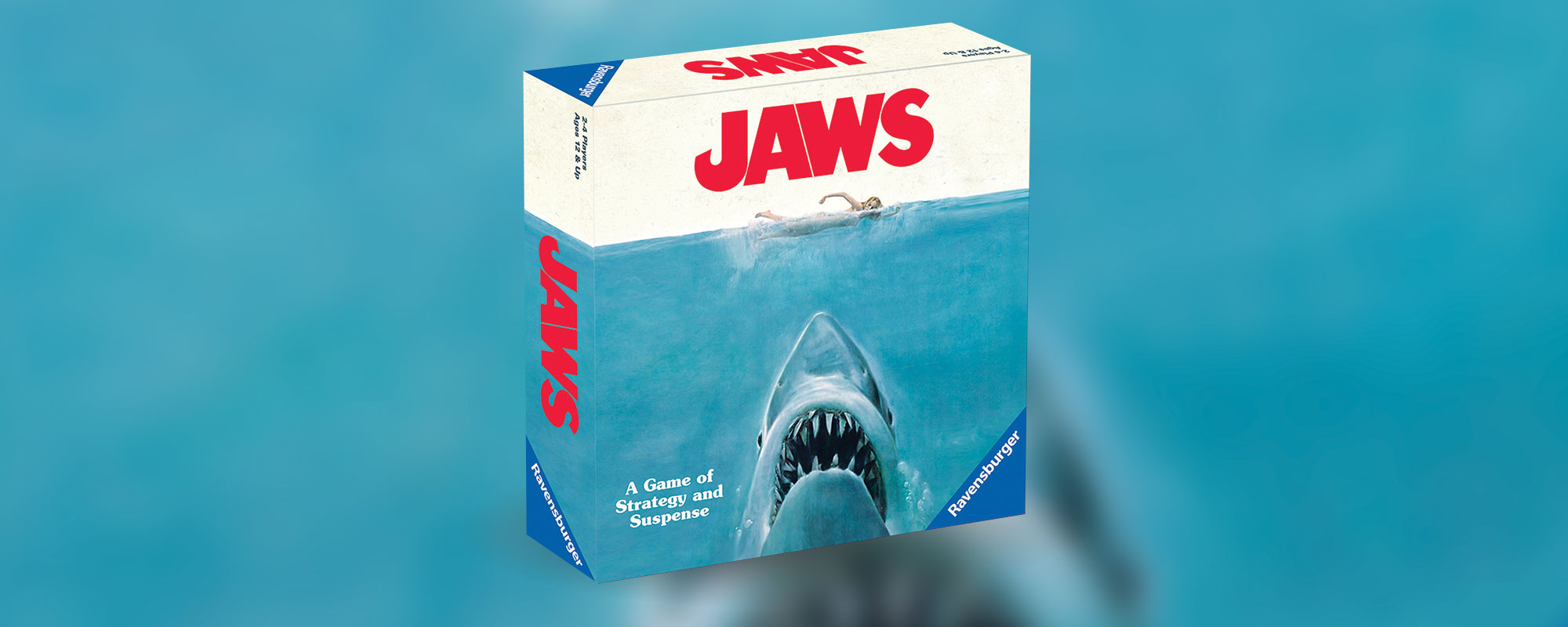 It's the movie that scared an entire generation of beach-goers into wondering what's lurking just below the surface. Now you can dive into the role of predator or prey in Jaws the game. Whether you're the shark or the heroes, this game will keep you coming back (a lot like the movie sequels).
BGG Rating: 7.6
Players: 2-4
Ages: 12+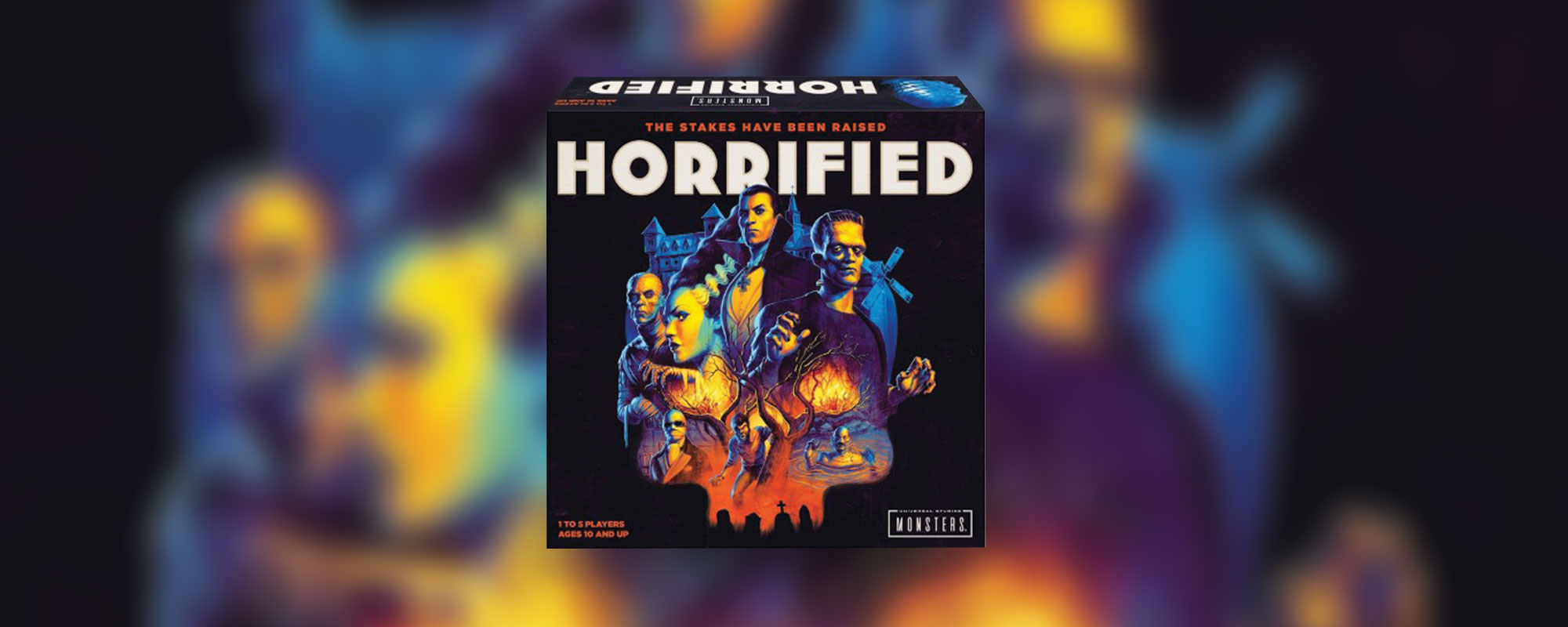 Speaking of movie monsters, Horrified has all your favorites. Dracula, Wolf Man, Creature From the Black Lagoon, Frankenstein's Monster, and more. This cooperative game is fun all year long, not just spooky season.
BGG Rating: 7.6
Players: 2-4
Ages: 12+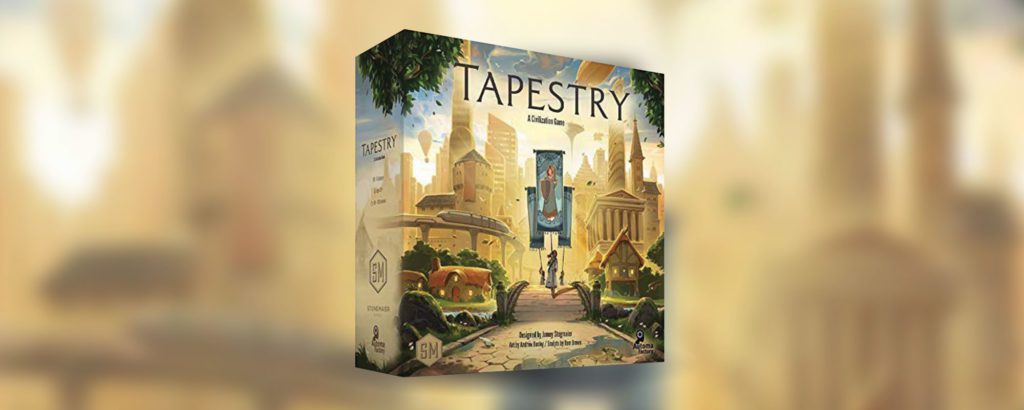 Human history is exciting (yeah, we're nerdy). But what's even MORE exciting is making your own human history. Tapestry gives you a civilization and it's your job to create its story from start to finish. It's fairly easy to learn but can take a while to play. Hey, Rome wasn't built in a day!
BGG Rating: 7.6
Players: 1-5
Ages: 12+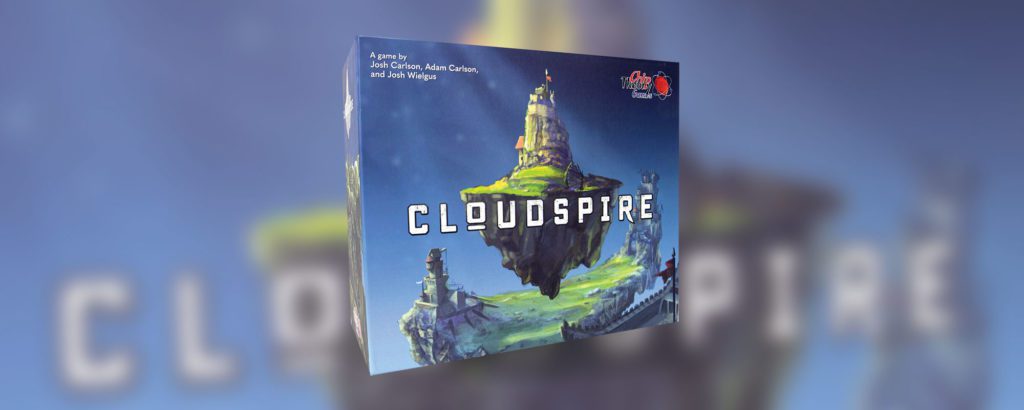 Battle, defend, and explore your way to victory in this beautifully designed game. Good solo or with up to four people. It's a little more complicated to learn and can take quite a while to play, so this might be an option for those who really like to dive into an entire afternoon gaming session.
BGG Rating: 8.7
Players: 1-5
Ages: 13+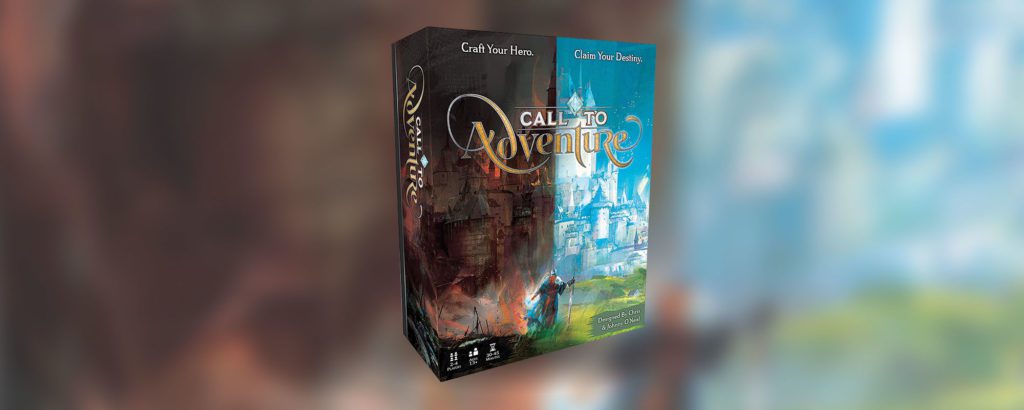 If you're a fan of tabletop RPGs like Dungeons & Dragons or Pathfinder, you'll love Call to Adventure. Brotherwise Games, the maker of Boss Monster, borrows heavily from RPGs with a focus on character building, storytelling, and rolling dice for outcomes. But be careful what you choose. It could lead to unintended, dark consequences.
BGG Rating: 7.4
Players: 1-4
Ages: 9+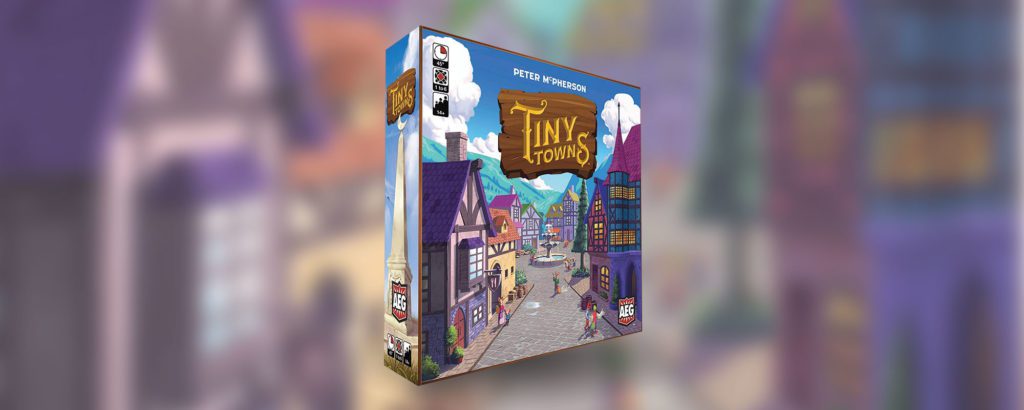 Tiny Towns is like Catan and Santorini combined in one tiny plot of land. At least the name makes sense, right? Gather resources, build the best little town on your board, and may the most prosperous town win! Quick to learn and easy to play, it's tiny but mighty!
BGG Rating: 7.5
Players: 1-6
Ages: 14+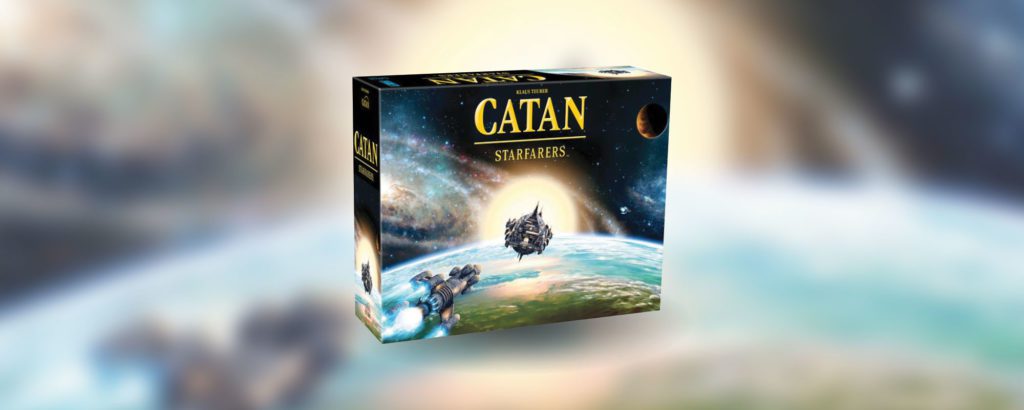 It's the Catan you know and love…but in space! Catan: Starfarers is actually a much-needed update from 1999's Starfarers of Catan. Instead of exploring an island to collect resources and trade, you're exploring space to, you guessed it, find planetary resources and trade. This familiar-yet-new game will be something any fan of Catan will love.
BGG Rating: 7.9
Players: 3-4
Ages: 14+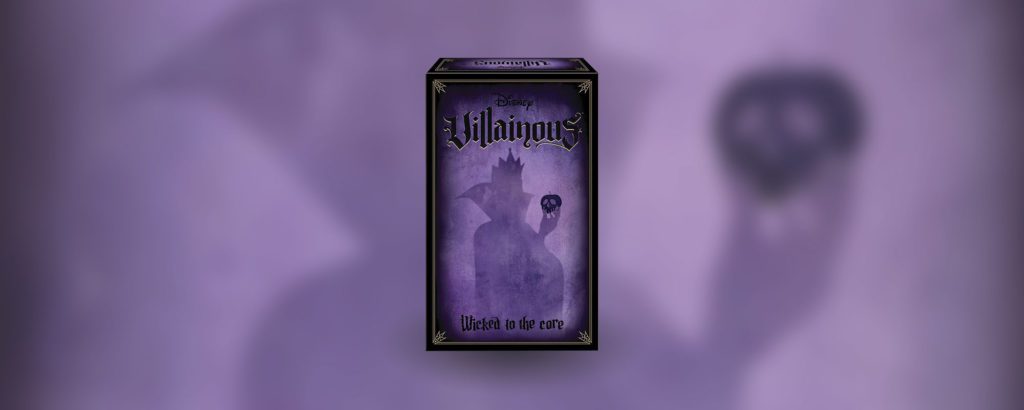 So, Villainous isn't new in 2019, but a couple of its expansions are. Wicked to the Core and Evil Comes Prepared both debuted this year, adding a slew of new Disney villains to play as. The expansions can be added to the main game or played separately and basically make it a whole new experience. With recognizable characters and quick, easy gameplay, this is one for the whole family to enjoy.
Wicked to the Core BGG Rating: 7.7
Evil Comes Prepared BGG Rating: 8.0
Players: 2-3
Ages: 10+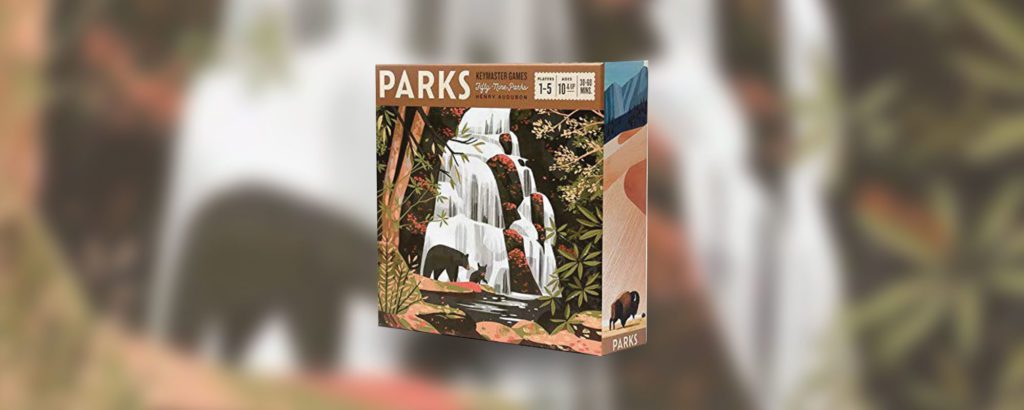 So we might be a little biased, but PARKS is an amazing addition to the 2019 lineup. At The Rook Room, we love games, but we also LOVE exploring America's national parks in our free time. And that's exactly what this game is all about. With beautiful illustrations featuring 49 U.S. national parks, PARKS encourages you to hike trails, collect memories, and visit parks. And, hey, if it inspires you to visit some of these natural wonders IRL, all the better!
BGG Rating: 8.0
Players: 1-5
Ages: 9+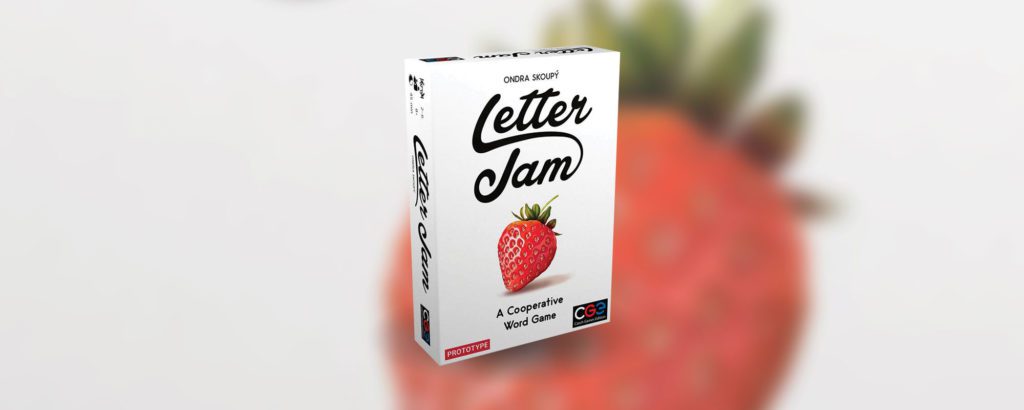 Here's one for the word nerds out there. Letter Jam is a cooperative word game where players work together to deduce hidden letters and spell out words. With up to 6 players, this brightly colored, simple-to-learn game is perfect for any family gathering. Added bonus: the family won't hate each other by the end of the game.
BGG Rating: 7.4
Players: 2-6
Ages: 10+
---
Hopefully, you find a few games on this you can't wait to gift (or play). Remember to support your local game stores and happy gaming!