The city-building strategy board game Tiny Towns has been awarded the 2020 Origins Awards Best Board Game of the Year.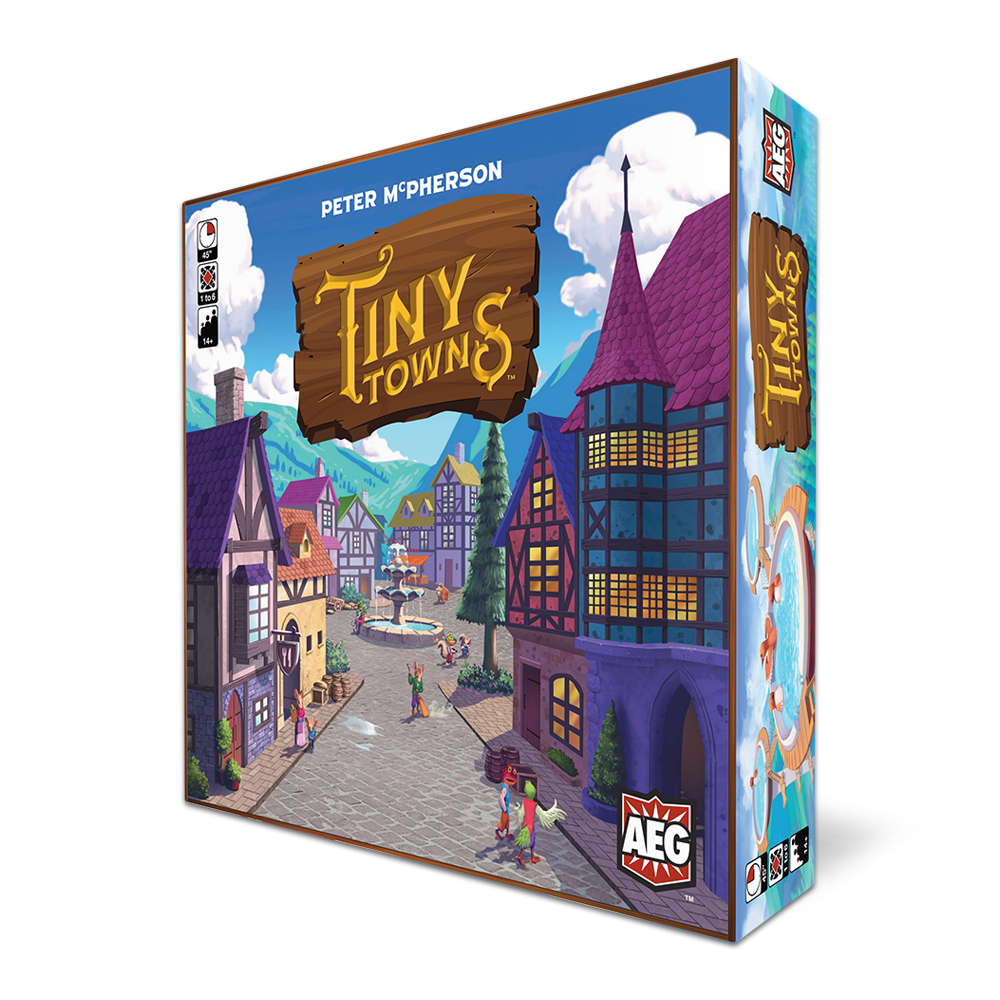 Winners of this year's Origins Awards were announced this week, highlighting the Academy of Adventure Gaming Arts & Design members' picks for their favorite games and gaming items in 10 different categories.
Tiny Towns, a game for up to six players in which you gather and use resources to build a town to score the most victory points, took the top prize this year. At of time of writing, Tiny Towns boasts a 7.4/10 rating on BoardGameGeek.
Other games and game-related items taking top prizes in their categories include:
The Origins Awards are usually presented at Origins Game Fair each year, but this year's convention was canceled due to the pandemic, and the online option scrapped due to controversy.